Another Face of Mexico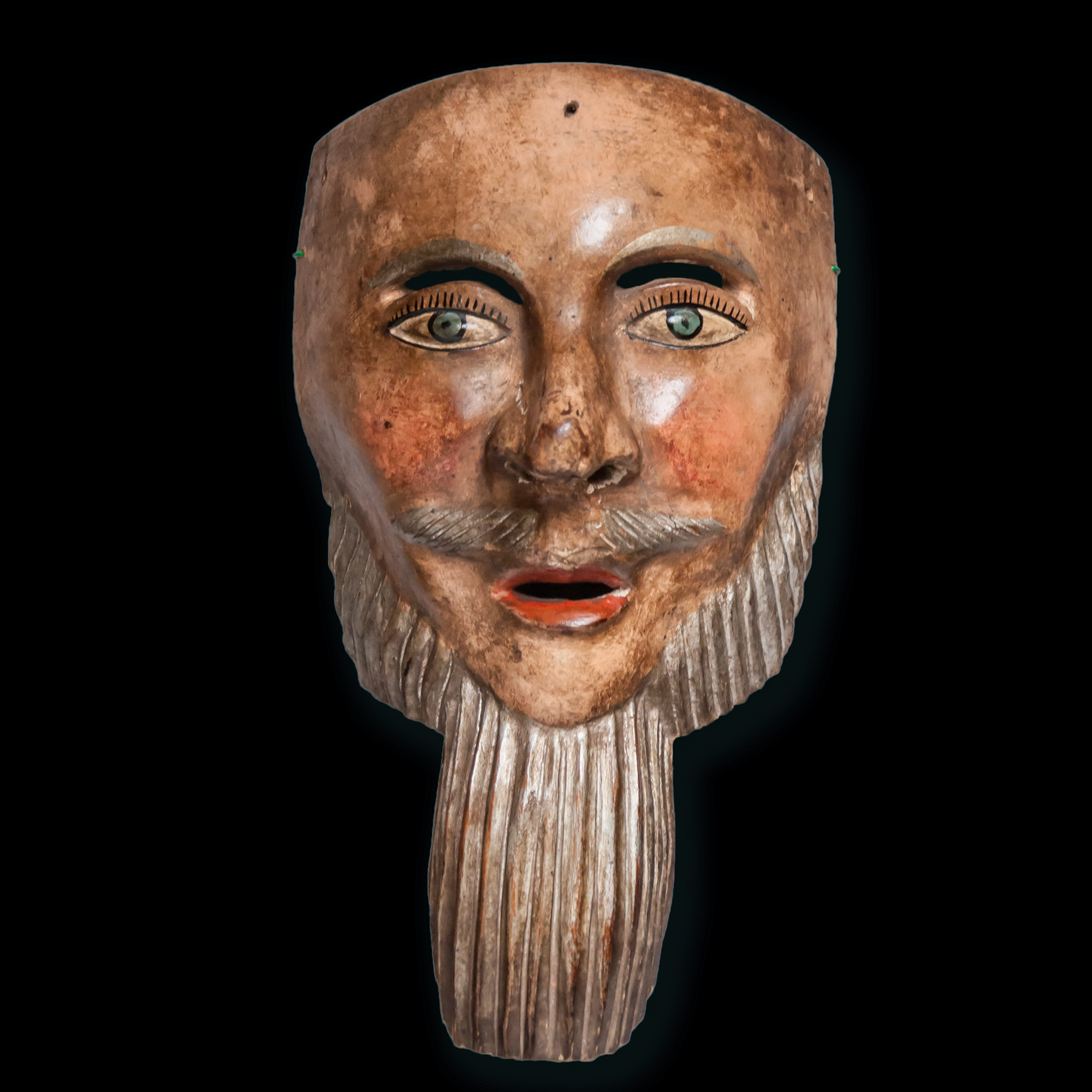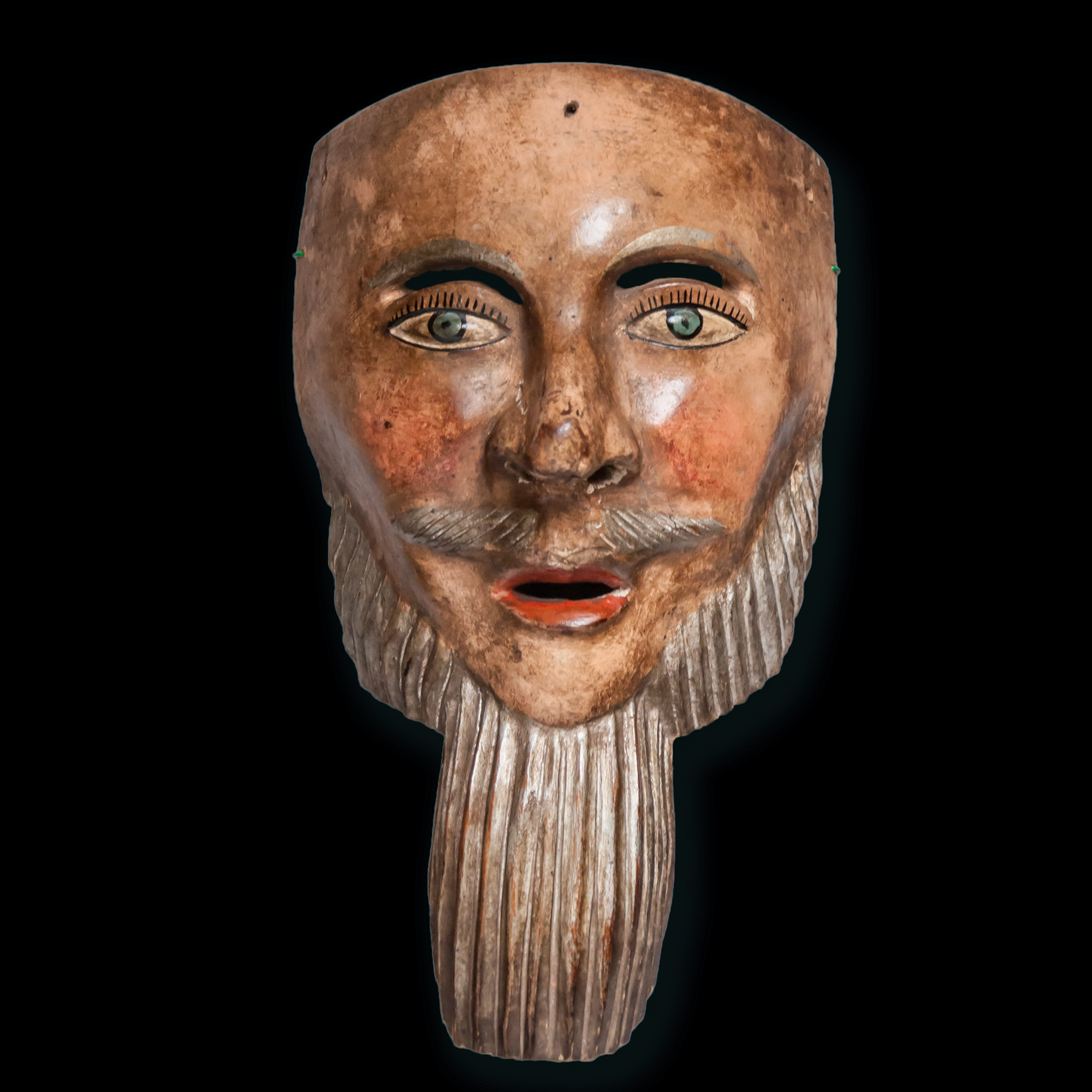 Another Face of Mexico
FREE SHIPPING
Another Face of Mexico
Hard Cover Coffee Table Book
11 x 11 inches, 144 Pages
119 Color Plates
Text by William LeVasseur
Photography by Leah Feldon
The Book
Another Face of Mexico explores Mexican indigenous masked ceremonies. It is the museum catalog for Another Face of Mexico Museum in San Miguel de Allende, Mexico. The museum houses about 500 of the approximately 1,000 masks in LeVasseur's collection. The book features wonderfully detailed color photos of almost 150 of these masks that have all been used in masked dancing ceremonies in various parts of Mexico.
Another Face of Mexico perfectly describes this mask collection, giving the reader a virtual tour of the museum. Masking and masked ceremony is indeed "another face of Mexico," an aspect of this country that most people are not aware of. Man's desire to transform, to disguise, to imagine, to act out, to be something or someone that they are not, to hide and pretend, are all compulsions that can be satisfied by masking.
The indigenous people of Mexico continue to this day to be "mask masters," incorporating masked ceremony into their social, religious and cultural celebrations in spite of creeping modernity and contemporary influences. Mask use in Mexico has survived for centuries and masks continue to be indigenous cultural icons.
The Author
William LeVasseur has studied and collected Mexican indigenous masks for many years. It all started with a gift from Geno, a long-time friend of Bill. The gift was a Pascola mask he found in the La Lagunilla flea market in Mexico City. Over time, Bill collected so many (over 1,000) that the collection started taking over his home. His wife, Heidi, came up with the suggestion that he create a dedicated space to house and properly display them. They bought a property which after more than two years of extensive renovation became the new home for the collection – Another Face of Mexico Museum.
Bill is the curator of the museum and responsible for this book. He describes himself as "an avid mask collector, fascinated by the subject and possessed by an insatiable, whopping curiosity."