Supporting Artists – Serving Collectors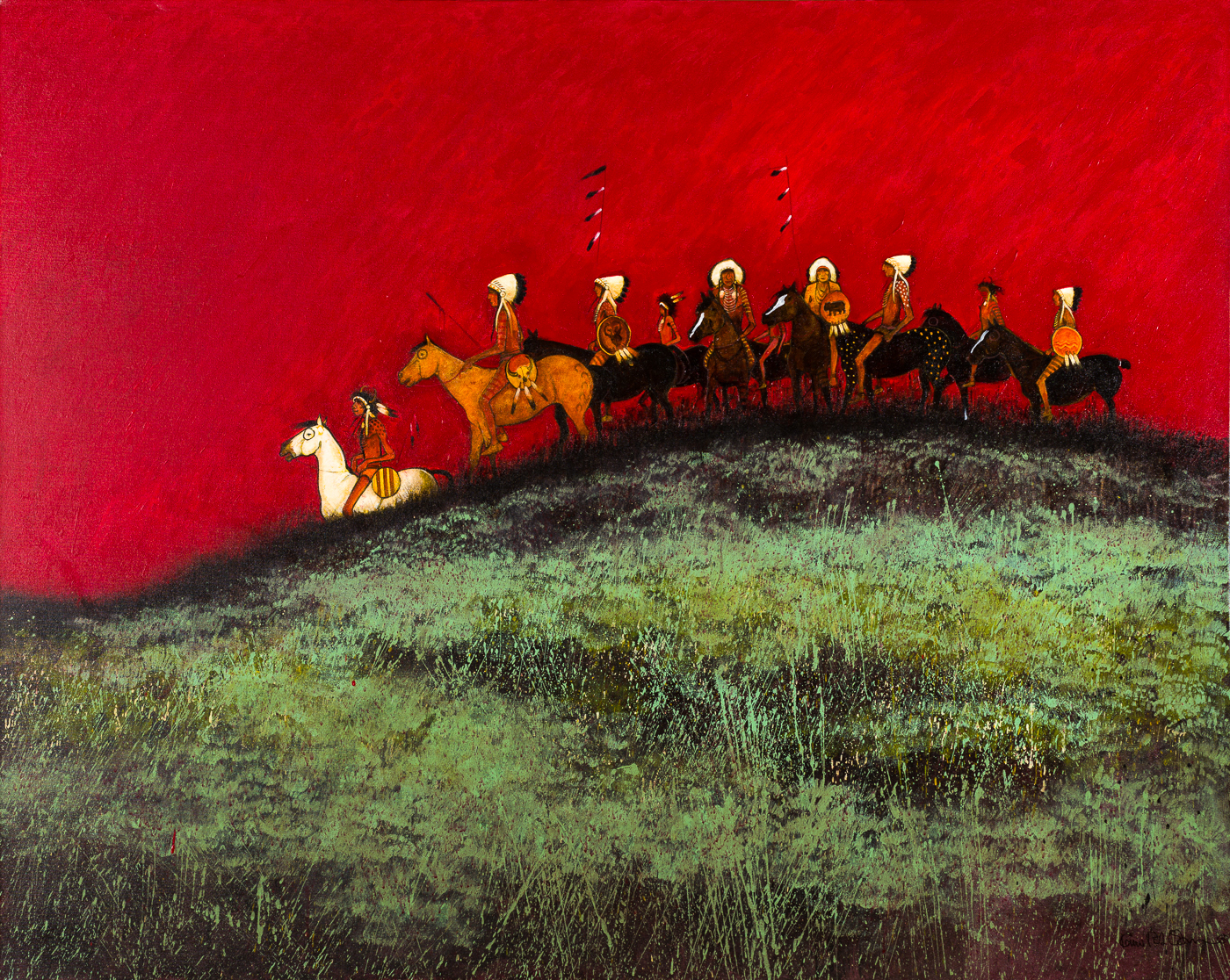 Join the Patron's Circle
Sign up for our free newsletter and get Free Shipping all the time as well as the inside scoop on new offerings before they are made public. You will always get the lowest prices available.
Copyright ⓒ 2015 Art Guild Press LLC. All rights reserved.